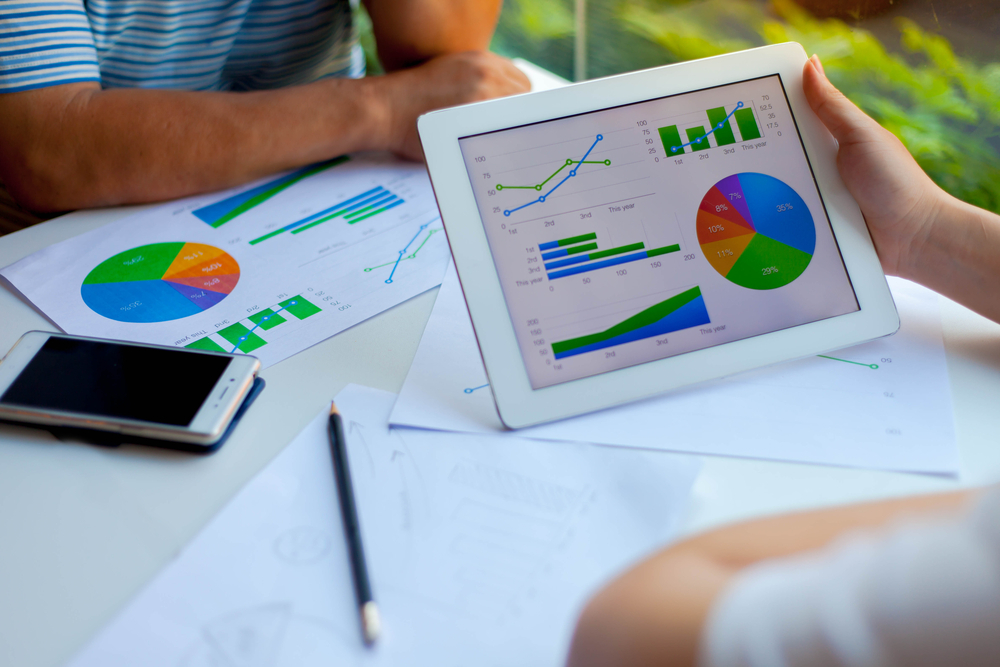 Starter Accounting Package From €149 (+VAT) Per Month
Who is this service for?
This service is suitable for start-up companies or companies that initially have a relatively low level of transactions each month. For just €149+VAT per month all your company's bookkeeping, payroll and tax compliance needs are taken care of which will allow you to focus on building your business.
What's included in the package?
Processing book-keeping of the business and keeping financial books, records, and reconciliations up to date.
Processing monthly payroll and submission of payroll returns to the Revenue Commissioners on your behalf. (1 – 2 employees)
Preparation and submission of VAT returns for the company.
Preparation of Financial Accounts for the company for the year.
Preparation and submission of company Corporation Tax return to the Revenue Commissioners
Preparation and submission of Abridged Financial statements and an annual return to the CRO.
Preparation and submission of the Directors' Personal Income Tax Return to the Revenue Commissioners.
Surf subscription to enable you to invoice clients
Tax and Financial planning Service – Shelbourne Accountants will not only ensure your business is compliant with Revenue but we will also continuously look at ensuring you are maximising your Tax efficiency.
Starter Accounting Package
An ideal package for 149 Euro per month for those starting out with their new company and needing help with accounting and taxation activities.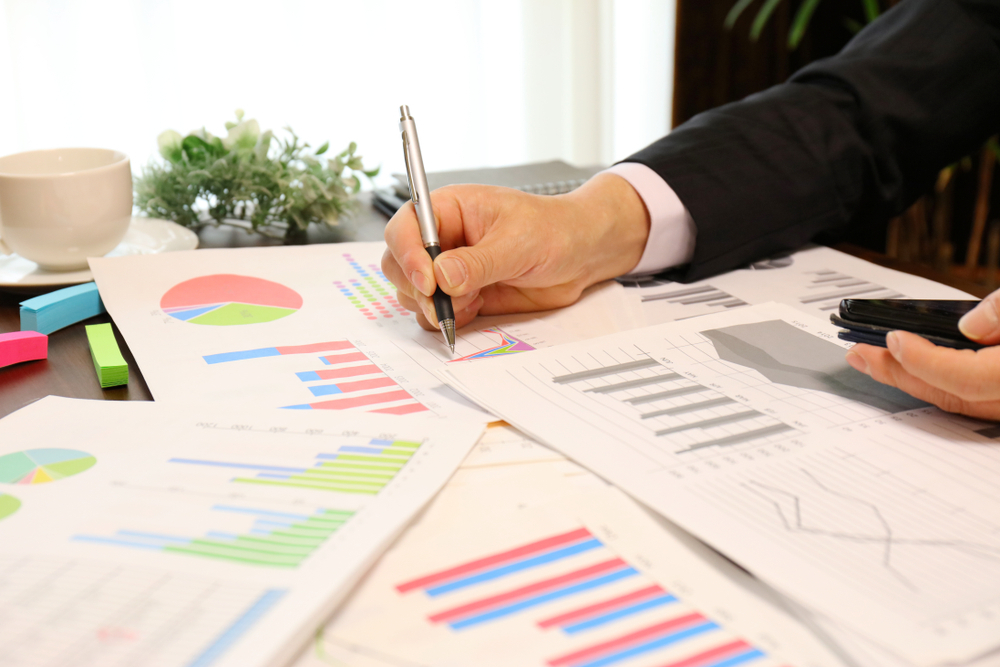 We are specialized in the provision of outsourced managed accounts.

Access to a team of bookkeepers, qualified accountants, and Tax and payroll advisors.

Track record of working with large enterprises and in-house knowledge of purchasing/accounts processes across a spectrum of companies.

We are certified partners with most software providers.

Saving on employment costs of hiring directly – sick leave, holiday pay, and Employer costs.

Saving on year-end accountancy fees.

Available for immediate start.
What are the next steps ?
Once payment is made, our client services team will contact you with the steps to be followed.
Superb Customer Service
Our no-nonse approach & expert support team are here to make sure that things run smoothly. You'll always find the help you need.
Fast & Accurate
We complete all requests quickly, and efficiently. We'll take care of all your company formation tasks while you concentrate on running your business.
No Hidden Costs
We provide the best deal based on your needs, budget, and preferences. No hidden or extras costs.
Unsure Which Service Is For You?
Book a free 30-minute consultation. Our team of chartered accountants will address any accounting queries you have and provide you with the best advice to suit your current situation.