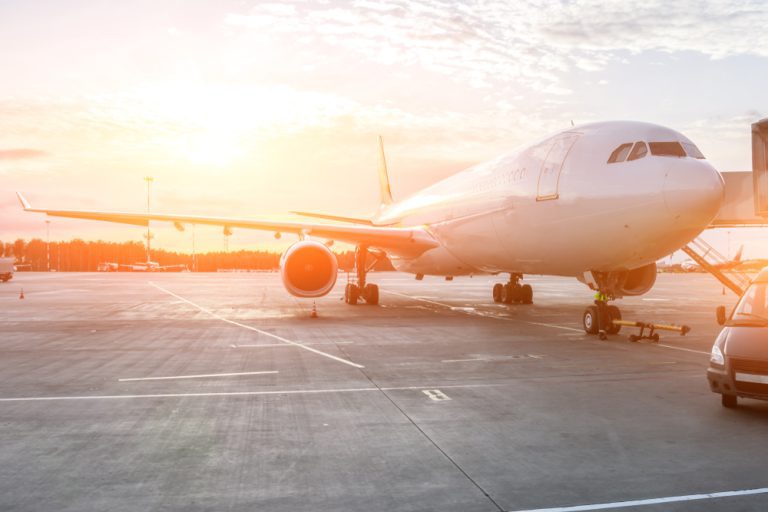 The Aviation Accounting Specialists
We know that every contractor's situation and requirements are different. As a pilot contracted to operate within Europe there are a number of taxation and legal obligations you need to be aware of, depending on which tax jurisdiction you are based in. We understand Double Taxation Agreements (DTA) between European countries, as well as have expertise in social insurance requirements across the board. We will ensure that you have a complete understanding of these obligations no matter where you are based.
We also have an Aviation Advisory Board – which includes a retired Irish airline CEO and a current Base Captain of one of Europe's largest airlines – to ensure that our services are tailored exactly to our client's requirements.
We have significant knowledge of the aviation industry
We are highly experienced in dealing with contractors
Our clients are able to maximize their tax efficiency and take-home pay in accordance with the relevant European tax legislation
Our team is familiar with European tax compliance requirements
Our online portal is user-friendly and efficient, giving you access to both iOS and Android
Our fee structure is transparent, with a free initial consultation offered

We make the process of switching accounting firms easy With over 20 years of experience our proven track record guarantees a simple solution for you.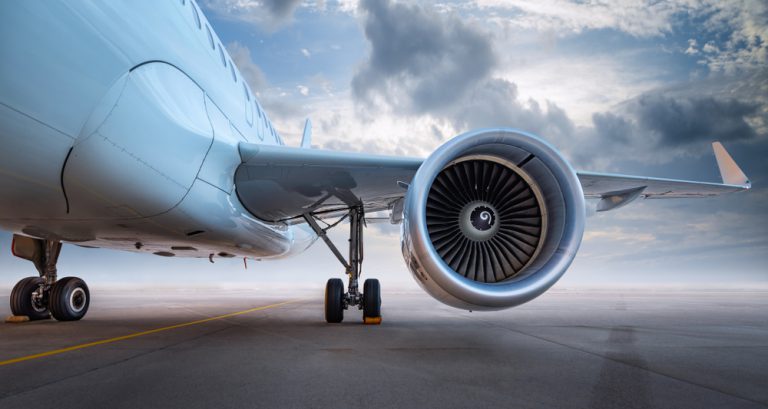 Exclusive Contractor Benefits.
Our accountancy packages include an extensive range of benefits for you to benefit from – from extensive wellness services to EAP programmes. You can enjoy all of these while we look after your accountancy needs.
Exclusive Health And Wellbeing Portal For You And Your Family
Our Employee Assistance Programmed provide mental health wellness supports to you and your family. Benefits include
24/7 instant mental health support

Easy access via both web and mobile app

6 counselling sessions per issue

Support is available to you, your partner, and your dependents
Tax And Financial Planning Experts
Every month, we send a detailed financial report to all of our contractors. We are also available to provide support and advice on;
Maximining Tax efficiency

Maximining Tax efficiency

Wealth Creation

Retirement planning

Income Protection
Secure Online Portal
Our contractors have 24/7 access to all of their financial data through a secure online portal. Features include 
Summary dashboard

Access to pay slips

Submit expense claims

Tax and financial planning tools
Set Up & Ready To Go In Three Simple Steps.
Time Tracker
On the 10th of each month, your agency supplies Shelbourne Accountants withdetails of hours, rates, deductions and payment due to you.
Calculate
On the 12th of the month, your agency makes a payment to your company bank account. We compute the net payment due to you and immediately transfer the amount due to your personal bank account.
Payment
On payment completion, we will send you a notification by e-mail and or via the online portal a detailed payslip showing how the net figure is computed.
Schedule A Free 10 Minute Consultation With One Of Our Experts Today.
If you would like a custom quote, or if you have any questions, send us a message! Our team is always happy to help. We will address any contracting queries you have and provide you with the best advice to suit your current situation!
Tony IT Contractor
30th January 2019
Shelbourne Accountants have given me the peace of mind and expert guidance making running a limited company as a contractor really easy. They were always quick to respond to my emails and call which made the whole experience stress free- thank you!.
Isabella Locum GP
2nd February 2019
I've been really impressed with Shelbourne Accountants; they were extremely helpful in all the explanations they gave which were simple and to the point and I was pleasently suprised with the free mental health support services for myself and my family.
Unsure Which Service Is For You?
Book a free 30-minute consultation. Our team of chartered accountants will address any accounting queries you have and provide you with the best advice to suit your current situation.