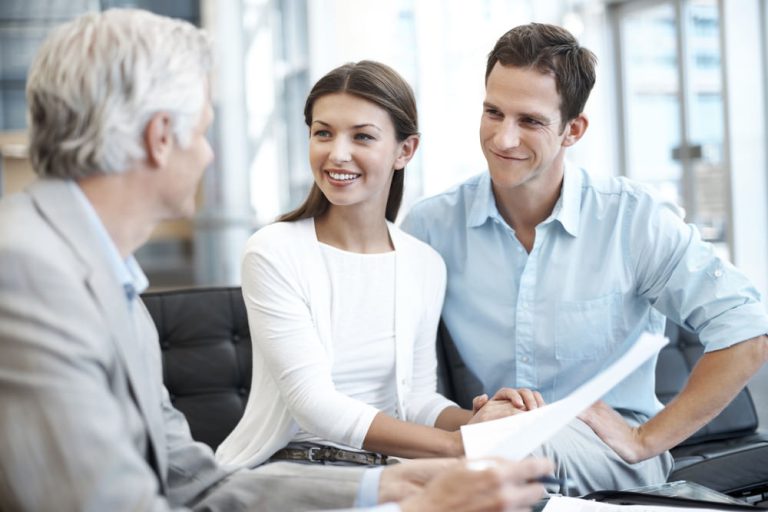 Our high-quality service provides auditing for those legally required to produce audited accounts, as well as for those who do not.
With an increased complexity in the regulatory framework and the business environment being increasingly competitive and risky, good governance can be insured by auditing regularly. We make sure:
Governance structures are designed for the effective management of risks 

The frameworks are a part of the day-to-day functioning of the company

Risk management controls are properly planned and implemented 

Regulatory Obligations are satisfied
Are You An Audit Exempt Company?
Are you an Irish Private Ltd company to which the Companies (Amendment) Act 1986 applies?

Is your turnover less than €8.8 million?

Does your balance sheet total exceed €4.4 million?

Do you have, on average, fewer than 50 employees for the year?
You don't have a parent or subsidiary company

Has your company's current or prior year's annual return been submitted to the CRO prior to your Annual Return date?

Are you exempt from a legal requirement to file Audited Accounts – i.e. listed on the Irish Stock Exchange?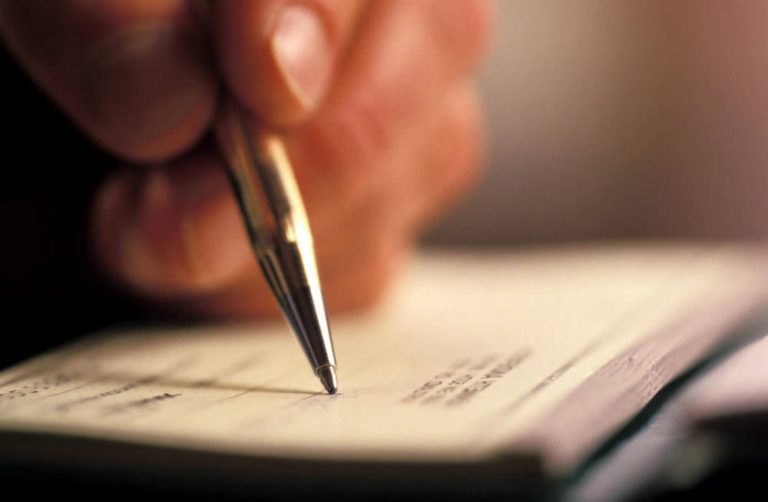 Why Us?
As fully registered auditors, our service focuses on areas of risk and combines our expertise with knowledge of your industry. You'll gain insight into your business, and see how your internal controls and processes have been working.
Audits don't need to be stressful or difficult. Our friendly, experienced team can carry out your audit with minimal fuss and ensure you are compliant with all of your statutory requirements.
Trusted Accountants To...