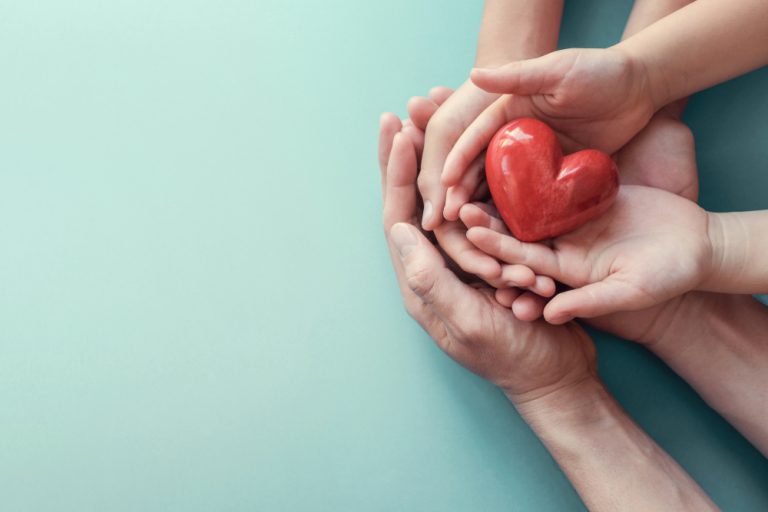 Our Health & Wellbeing Benefits For Contractors
Each of our contractors will be provided exclusive access to our Wellness Package which includes access to an online wellbeing portal with on-demand expert fitness, nutrition, and mental health content. On top of this, all contractors and their families will have 24/7 access to our EAP program.
EAP
Our Employee Assistance Programme (EAP) is a confidential program at no additional cost that provides you and your family members with immediate help and support in managing whatever work or personal issues you are facing.
We offer unlimited access for you and your family, to a telephone helpline, available 24 hours a day, 7 days a week, 365 days a year
Fitness
Our Fitness plan includes an innovative digital gym that enables you to take part in on-demand fitness classes at a time that suits you. Classes include Pilates, high-intensity interval training, yoga, combat conditioning, and bodyweight strength.
Nutrition
We've over 200 recipes to help guide you to create healthy and nutritious food at home. You can get a tailored plan and log you food throughout the week.
Self-Guided Meditation
Our 'Be Calm' a self-guided mindfulness and meditation service aims to help reduce anxiety and stress levels while improving sleep, happiness, and overall performance.
Wellness and Employee Assistance Programme
Discover in detail the benefits offered to all the contractors . Our Health & Wellbeing For Contractors
Schedule A Free 10 Minute Consultation With One Of Our Experts Today.
If you would like a custom quote, or if you have any questions, send us a message! Our team is always happy to help. We will address any contracting queries you have and provide you with the best advice to suit your current situation!
Tony IT Contractor
30th January 2019
Shelbourne Accountants have given me the peace of mind and expert guidance making running a limited company as a contractor really easy. They were always quick to respond to my emails and call which made the whole experience stress free- thank you!.
Isabella Locum GP
2nd February 2019
I've been really impressed with Shelbourne Accountants; they were extremely helpful in all the explanations they gave which were simple and to the point and I was pleasently suprised with the free mental health support services for myself and my family.
Unsure Which Service Is For You?
Book a free 30-minute consultation. Our team of chartered accountants will address any accounting queries you have and provide you with the best advice to suit your current situation.