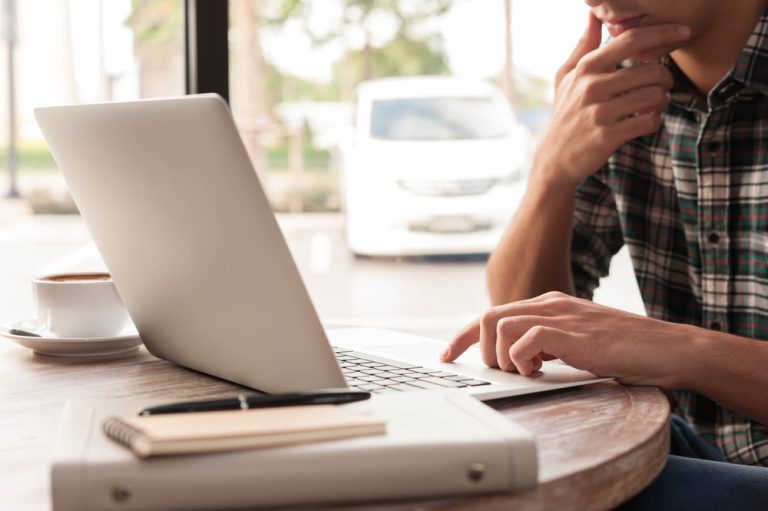 Shelbourne Accountants will comprehensively review your Tax situation and work with you to formulate a strategy to ensure you are maximizing your Tax efficiency across all Tax headings.
We really emphasise to our clients that it is essential that they take a proactive rather than reactive approach when it comes to Tax planning.  It's very difficult to Tax plan after the event has happened.  Tax consultancy should go hand in hand with any business or personal investment decision.  There is nothing as infuriating when a company/individual is left with an unexpected Tax liability that could possibly have been avoided/reduced if proper Tax planning was implemented.
Shelbourne Accountants can review your Tax situation under the following Tax heads:
Corporate Taxation

Personal Taxation

Value Added tax

PAYE/PRSI and USC

Capital Gains Tax

Capital Acquisition Tax
The above list is not exhaustive.  Within each Tax head, there are numerous Tax issues under these headings.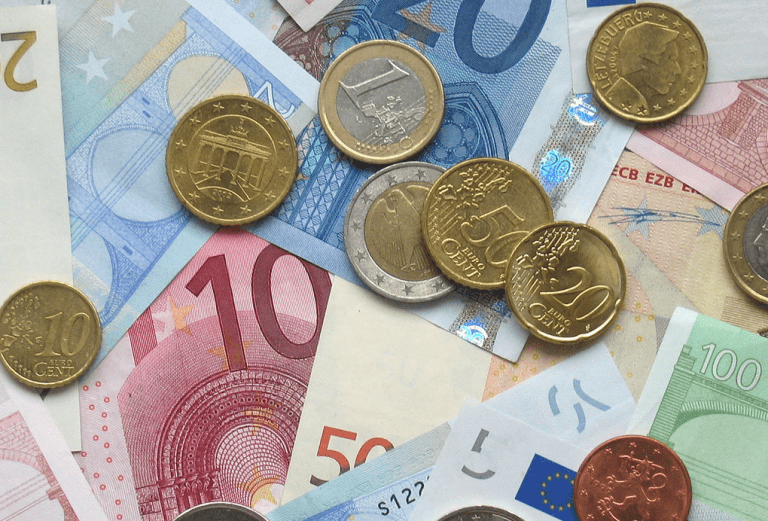 Tax is a complex and multi-faceted area, a thorough understanding of Irish tax law is required before anyone in business can make an informed decision. Our accountants are tax experts and have worked in this area for over twenty years.
Trusted Accountants To...