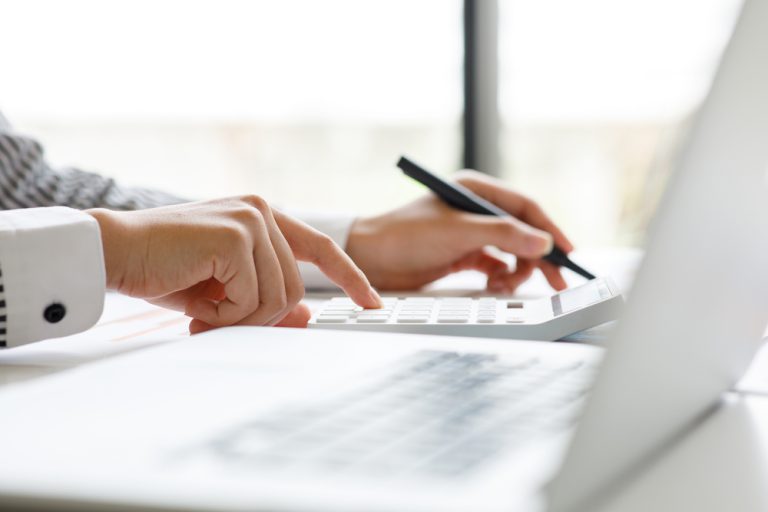 Company Secretarial Service From €249 (+VAT)
Who is this service for?
Every company is required to have a company secretary. So you may be just setting up a new company or if your partner resigns and you are the sole director you may not have someone available or willing to act as company secretary or do not know what the company secretary is required to do.
Under the Companies Act 2014 a Company Secretary must:
Be an individual or body corporate;

Be at least 18 yrs old

Engage an experienced professional to assist with performing this role if not fully qualified
We can help by acting as your named company secretary, attending board meetings and recording minutes of meetings, filing Annual Returns & Accounts and providing annual company secretarial compliance, and drafting company secretarial documentation.
What's included in the package?
Filling of Annual Return & Accounts (no prep)

Change in director, reg office, shareholders

Update register of beneficiary ownership

Minutes of meeting
What is next?
Once payment is made, our client services team will send you an online form for you to fill out so we can complete your company registration. Your order will be processed within one working day.
Company Secretarial
Every company is required to have a company secretary that has the necessary skills & expertise.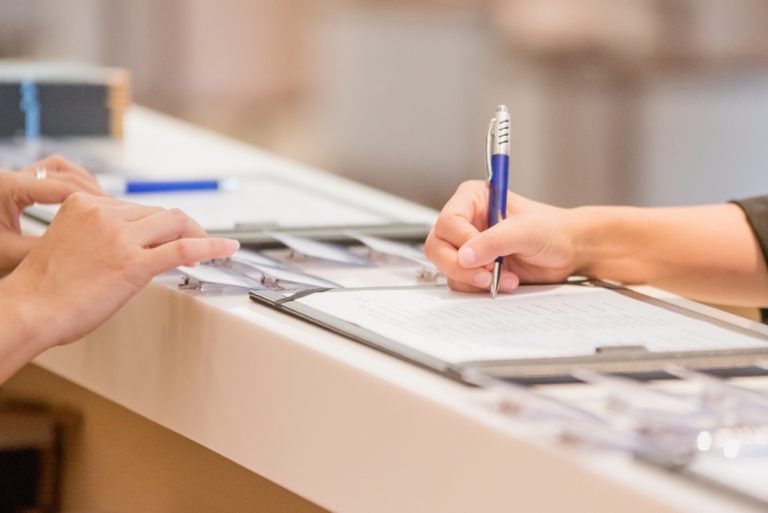 Top Benefits Of Having A Company Secretary
Reliable service – Our staff handling all your tasks are well-trained and experienced, you can depend on them to meet all your regulatory requirements.
Cost-Saving – Rather than employing a company secretary, you can outsource to a company secretarial provider for a fraction of the cost.
Communication – Experienced company secretaries can help you with timely and effective communication with shareholders, the board of directors, suppliers and government agencies.
Superb Customer Service
Our no-nonse approach & expert support team are here to make sure that things run smoothly. You'll always find the help you need.
Fast & Accurate
We complete all requests quickly, and efficiently. We'll take care of all your company formation tasks while you concentrate on running your business.
No Hidden Costs
We provide the best deal based on your needs, budget, and preferences. No hidden or extras costs.
Unsure Which Service Is For You?
Book a free 30-minute consultation. Our team of chartered accountants will address any accounting queries you have and provide you with the best advice to suit your current situation.