is an Irish accountancy firm. We provide financial and taxation services to companies of all sizes, as well as for personal clients.
The company was founded by Terry Abbott, FCCA, in 2005. Terry is a fellow of the Chartered Association of Certified Accountants (ACCA) and is a member of the ACCA network panel. Since its inception, the team has grown to more than 15 employees.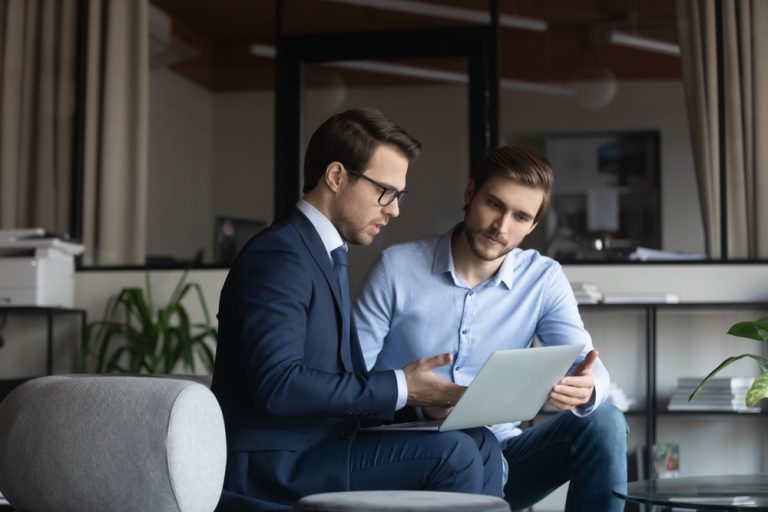 Terry is surrounded by a talented and ambitious team who are as passionate as he is about what they do, and are dedicated to exceeding the requirements and expectations of every single client.
We build close, long term relationships with all of our customers by delivering dependable professional services. Our promises, expectations and agreed deadlines are always met.
Schedule A Free 10 Minute Consultation With One Of Our Experts Today.
If you would like a custom quote, or if you have any questions, send us a message! Our team is always happy to help. We will address any contracting queries you have and provide you with the best advice to suit your current situation!