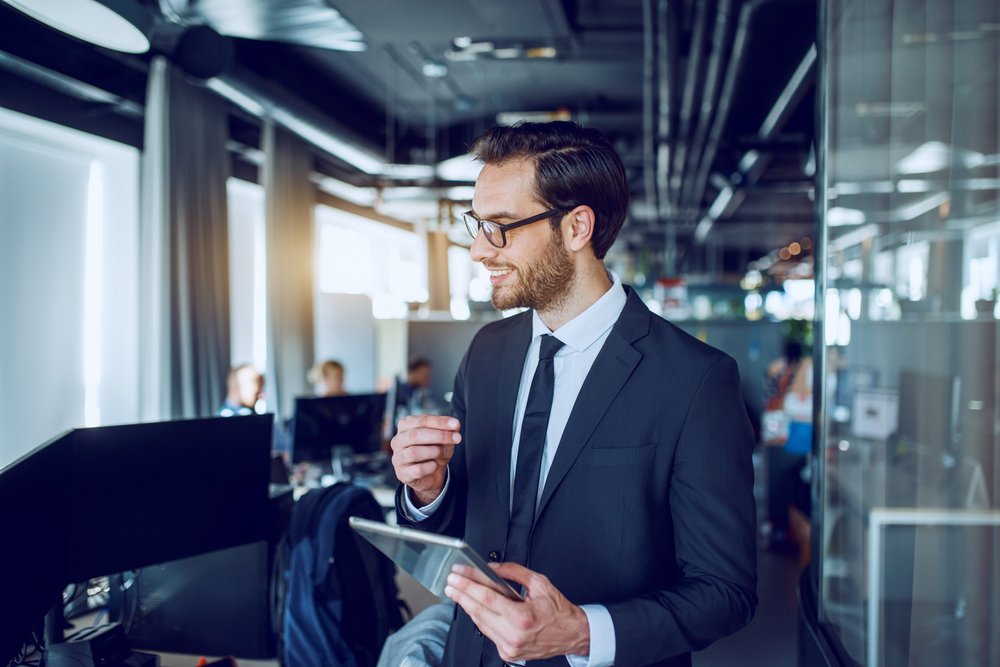 Non-EU/EEA Directors Company Formation From €2398 + VAT
Who is this service for?
This service is for the UK and non-EU enterprises who want to establish an Irish Limited Company in order to trade with member states of the EU.  This is specifically important for UK businesses that have been impacted by Brexit.
What's included in the package?
Company Formation:We deal with all of the administration involved in forming your new Limited Company in Ireland. We have a team of dedicated and highly skilled accountants that will take the hassle out of registering your new company.

Bond for Non-EU/EEA Director: If none of your company's directors are from the European Economic Area, you'll need to buy a bond. For a period of two years, the bond insures the company for €25,000 against specific breaches of the Companies Acts and Taxes Acts. Unless you appoint an EEA resident Director, the bond will need to be renewed after two years.

Registered Office Address: If you are the owner of a Limited Company you are legally required to hold a registered office in Ireland. All Companies Registration correspondence and all formal legal notices addressed to the company will be sent to this registered address. This address does not have to be your trading address but it must be located in Ireland. The registered office address must be a physical location, P.O. Box numbers are not permitted as a registered office. It's important to note that this address should not be used for any trading purposes or general correspondence, or for any form of advertising. The address should only be used to comply with the requirements of the Companies Act 2014 for official mail.

Business Correspondence Address

Company Secretarial Maintenance: Every company is required to have a company secretary. So you may be just setting up a new company or if your partner resigns and you are the sole director you may not have someone available or willing to act as company secretary or do not know what the company secretary is required to do. We can help by acting as your named company secretary, attending board meetings and recording minutes of meetings, filing Annual Returns & Accounts and providing annual company secretarial compliance, and drafting company secretarial documentation.

Company Seal: Every Limited Company is legally required to have a company seal. It has your company name engraved on it in legible characters and is used to manually seal certain legal documents and contracts, such as share transfers and certificates.
Non-EU/EEA Directors Company Formation
This service is for the UK and non-EU enterprises who want to establish an Irish Limited Company in order to continue trading with the EU after Brexit.
What is next?
Once payment is made, our client services team will send you an online form for you to fill out so we can complete your Company Formation. A timeline will be provided to you once we have all the information required.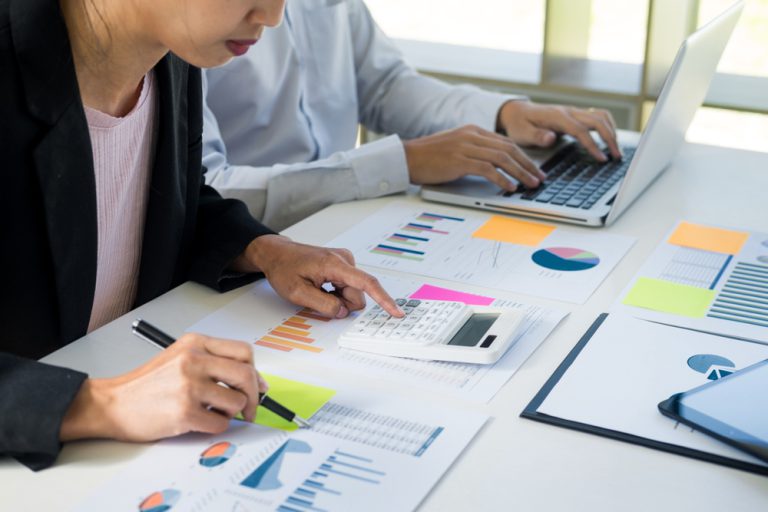 Top Benefits Of Using A Service For Company Formation
Guidance on Documents Required – Using a specialist company services formation firm like ourselves, we will administer and file your application together with the documents ensuring a high-quality and hassle-free process.

Experts on Irish Rules and Regulations – One of the major worries while setting up a Company in a different country is to make sure that you abide by all the rules of that jurisdiction. We have assisted numerous companies in different sectors over the years in this process.

Quick and Easy – We will ensure a quick and easy process for you so you have more time to focus on your business growth.
What are the next steps ?
Once payment is made, our client services team will contact you with the steps to be followed.
Superb Customer Service
Our no-nonse approach & expert support team are here to make sure that things run smoothly. You'll always find the help you need.
Fast & Accurate
We complete all requests quickly, and efficiently. We'll take care of all your company formation tasks while you concentrate on running your business.
No Hidden Costs
We provide the best deal based on your needs, budget, and preferences. No hidden or extras costs.
Unsure Which Service Is For You?
Book a free 30-minute consultation. Our team of chartered accountants will address any accounting queries you have and provide you with the best advice to suit your current situation.