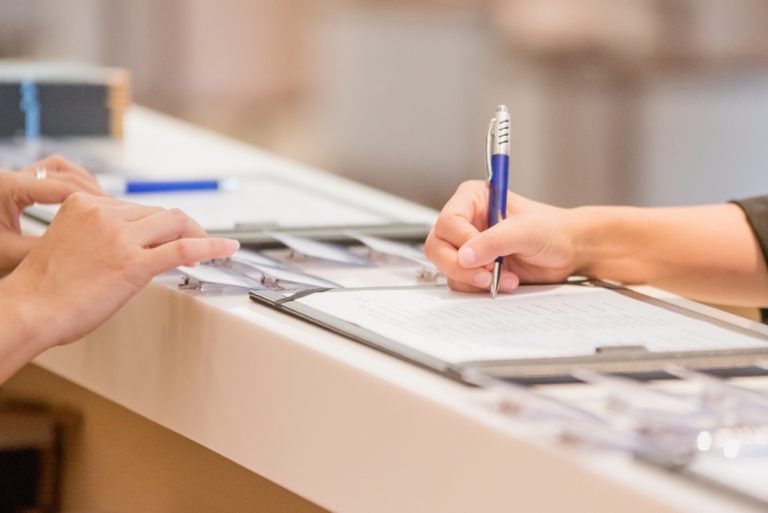 Voluntary Strike Off From €249 (+VAT)
Who is this service for?
If your Limited Company has ceased trading or has never traded you should take action to have it removed from the Register of Companies. Its important to stike off your comany so you can avail of tax refund that may be due to you, you then don't have to file the annual return which incur a fee to do so and also a penalty if not done regardless if your company is trading or not.
A voluntary strike off can only occurr if there are no outstanding creditiors associated with the company.
What's included in the package?
Application for S/O G1-H15 / H15

Newspaper advertisements

Letter of No objection from revenue
What is next?
Once payment is made, our client services team will send you an online form for you to fill out so we can complete this removal from the Register of Companies. Your order will be processed within one working day.
Voluntary Strike Off
This is the easiest & fastest way to close an Irish company if assets are worth less than 150 euros or the balance sheet is zero.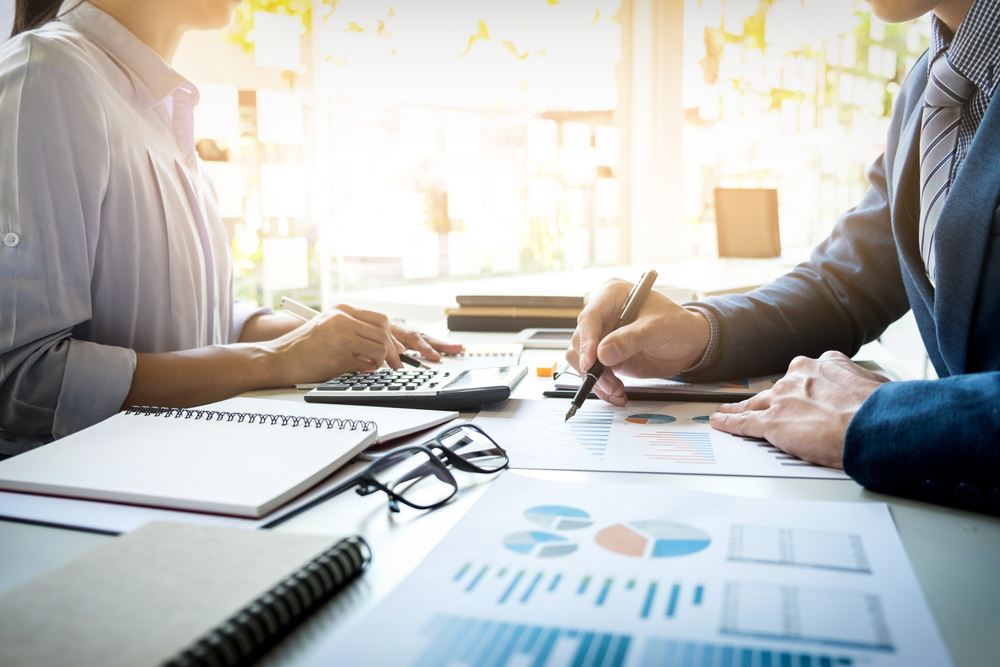 Top Benefits Of Having A Company Secretary
No Tax Returns – No further requirement to file annual returns and accounts
Inexpensive to implement – This process is far less expensive than the cost of liquidating the company
Quick – If the company has no creditors Strike off is the quickest way to close it
Superb Customer Service
Our no-nonse approach & expert support team are here to make sure that things run smoothly. You'll always find the help you need.
Fast & Accurate
We complete all requests quickly, and efficiently. We'll take care of all your company formation tasks while you concentrate on running your business.
No Hidden Costs
We provide the best deal based on your needs, budget, and preferences. No hidden or extras costs.
Unsure Which Service Is For You?
Book a free 30-minute consultation. Our team of chartered accountants will address any accounting queries you have and provide you with the best advice to suit your current situation.