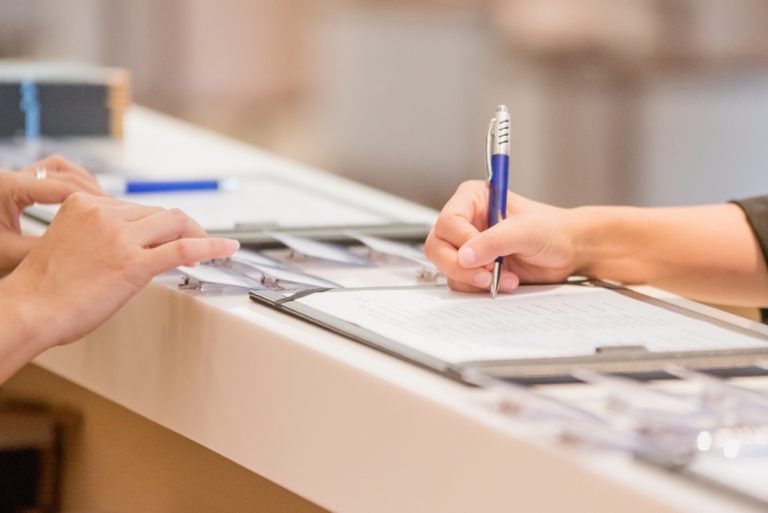 Registered Office Address From €149 (+VAT)
Who is this service for?
If you are the owner of a Limited Company you are legally required to hold a registered office. All CRO correspondence and all formal legal notices addressed to the company will be sent to this registered address.
This address does not have to be your trading address but it must be located in Ireland. The registered office address must be a physical location, P.O. Box numbers are not permitted as a registered office. It's important to note that this address should not be used for any trading purposes or general correspondence, or for any form of advertising. The address should only be used to comply with the requirements of the Companies Act 2014 for official mail and documents.
What's included in the package?
Use our Dublin address as your Registered Address

Scanning and forwarding the post to your email address

Arrangements to physically forward your post (additional costs occur)
What is next?
Once payment is made, our client services team will send you an online form for you to fill out so we can complete your company registration. Your order will be processed within one working day.
Registered Office Address
All Irish companies are required to have a registered office address within the Republic of Ireland, a physical address and not a PO Box number.
Top Benefits Of A Registered Office Service
More privacy – Mixing business with pleasure can be difficult especially if you end up with clients knocking at your home address after they see it on a business document.
Gain credibility – Building your brand's reputation can get an impressive boost if other business leaders look over your documentation and see you're located in a respected area.
Build your business at a pace that works for you – A virtual address is plenty for most starting off until you are more confident your new revenue stream can support office building rent.
Superb Customer Service
Our no-nonse approach & expert support team are here to make sure that things run smoothly. You'll always find the help you need.
Fast & Accurate
We complete all requests quickly, and efficiently. We'll take care of all your company formation tasks while you concentrate on running your business.
No Hidden Costs
We provide the best deal based on your needs, budget, and preferences. No hidden or extras costs.
Unsure Which Service Is For You?
Book a free 30-minute consultation. Our team of chartered accountants will address any accounting queries you have and provide you with the best advice to suit your current situation.