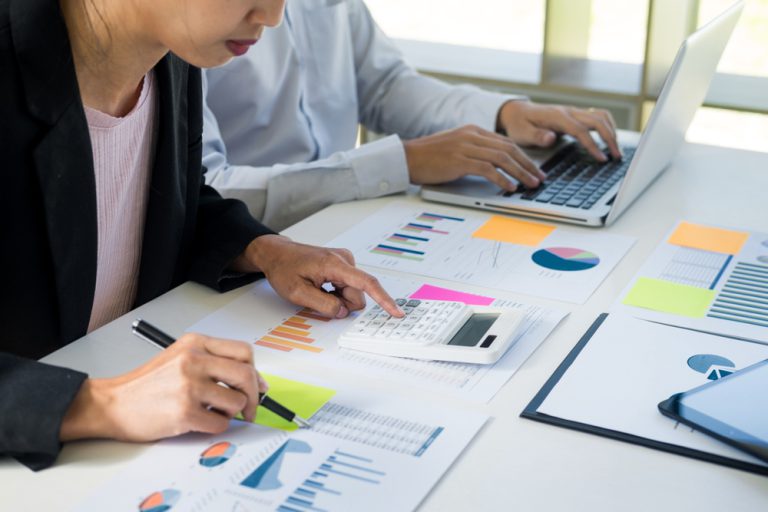 Tax Return Service For PAYE Workers, Landlords And Sole Traders
Ireland has one of the largest tax codes in the world, so preparing even the most straightforward tax return can be a cumbersome process. Hence, if you want to make sure you are paying the right amount of tax, you should consult a professional.
Shelbourne Accountants have assisted thousands of individuals across Ireland and overseas prepare and submit their Tax Returns. By providing you with an easy, efficient and transparent service, we can take the worry away when it comes to self-assessment tax returns; allowing you to concentrate on running your business.
Basic Income Tax Return
If you are a PAYE worker who is looking for assistance to file your income tax return this year with 'no' other additional income sources.
Basic Package + 1 Rental Income
f you are a PAYE worker with income from other sources like rental income, deposit interest income etc
First Annual Return
All limited companies are required to file their first annual return within six months of their incorporation. This return contains information about the company, its directors, shareholders, etc.
Sole Trader Accounts and Tax Return
If you manage and run your own business, we can help you file a Tax Return and pay the Tax Liabilities on time.
Non Resident Landlord Tax Return
If you are a Non Resident Landlord owning rental properties across Ireland
Share options
CGT return

Review Tax credits and tax bands to ensure maximizing Tax efficiency
Capital gains
Capital Gains Tax Computation

Capital Gains Tax return

Personal tax return
Unsure Which Service Is For You?
Book a free 30-minute consultation. Our team of chartered accountants will address any accounting queries you have and provide you with the best advice to suit your current situation.