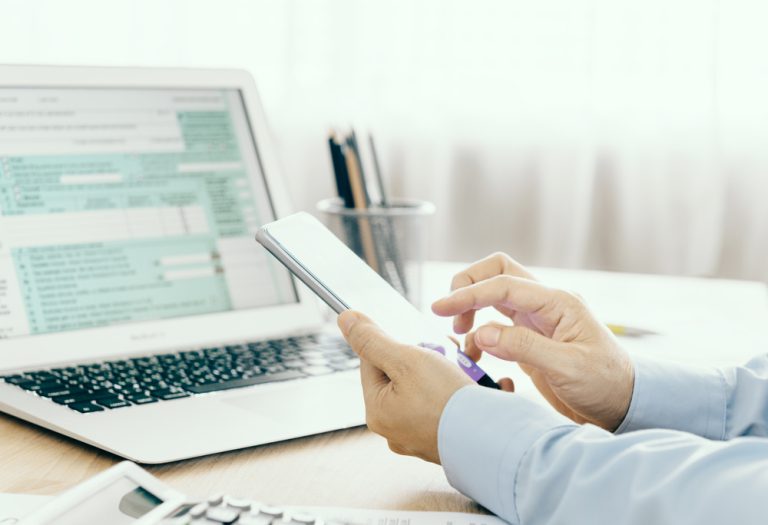 Focus on growing your business while we take care of your books
What Is Remote Bookkeeping?
As technology advances, more businesses are considering using a remote bookkeeping service. Remote bookkeeping allows a bookkeeper to provide accounting services for a client at their convenience. Knowing that your bookkeeping is being taken care of by a trusted service will give you the peace of mind you need, which will allow you to focus on running and growing your business.
The Benefits
In choosing Shelbourne Accountants as your remote bookkeeping services provider, you have access to a whole host of advantages that save you both time and money. These include:
Fully qualified and professional bookkeepers who will take care of all our bookkeeping needs.

Office space is a premium. Our service allows you to concentrate on your business and not have bookkeepers under your feet.

Remote bookkeepers that offer flexible availability and can work as little or as much as the business needs. This can be especially beneficial for small businesses that may not need a full-time on-site bookkeeper or whose financial services needs fluctuate.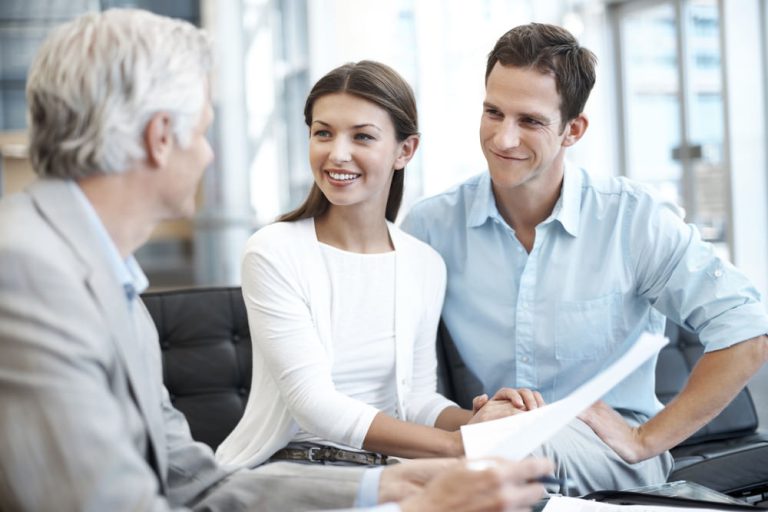 Audits don't need to be stressful or difficult. Our friendly, experienced team can carry out your audit with minimal fuss and ensure you are compliant with all of your statutory requirements.
Trusted Accountants To...