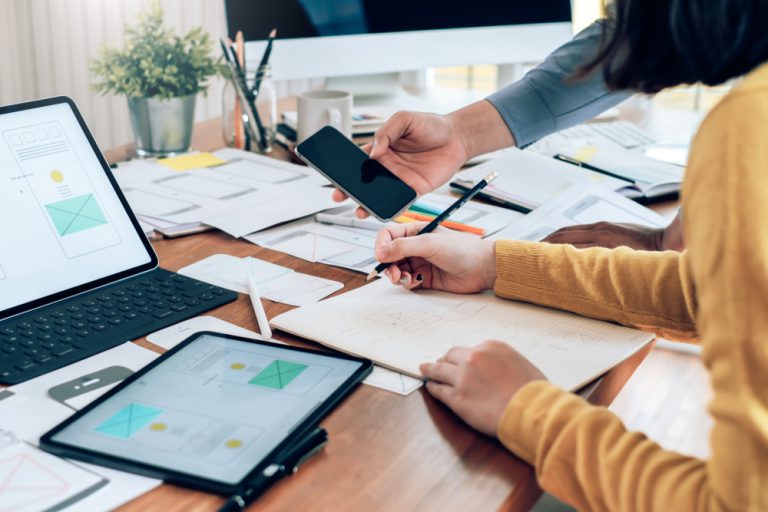 Our expert team of bookkeepers provide a reliable service, adding efficiencies into your business.
Why not outsource your payroll and bookkeeping to Shelbourne Accountants?  We strongly believe that you should concentrate on what you are good at – growing your business!
Bookkeeping can be an onerous and time consuming task that falls to business owners after a long week's work. Outsourcing your bookkeeping provides you with piece of mind that an expert in this area is looking after your accounts, and providing you with accurate and timely information. It ensures that your revenue requirements and deadlines are met, takes away the hassle and worry of accounts and, most importantly, it frees up your time to run your business.
Our bookkeepers have experience in a variety of industries which allows them to be able to offer sound, practical advice to assist you in the day-to-day administration of your business.
Our secure online portal ensures you have access to the information you require at any time.
Trusted Accountants To...