Real estate bookkeeping doesn't have to be complex, so let our team make it easy for you.
Shelbourne Accountants are specialists in bookkeeping for auctioneers and estate agents. Conveniently based in Merrion Square, we offer expert and cost-effective services to property agents across Dublin. This industry is heavily regulated when it comes to client monies, but working with us will give you the comfort of knowing that all necessary systems and protocols are in place so that regulations will be followed and your business will run efficiently. 
In-Depth Industry Knowledge
Bookkeeping for auctioneers and estate agents is a newly regulated and highly specialist area that requires a real understanding of the industry, and a knowledge of what estate agents need on a day-to-day basis. Since the introduction of the Property Service Regulatory Authority (PSRA) in 2012 the reporting requirements for auctioneers have become complex.
Our team have been working with many estate agents for over two decades, completing numerous PSRA audits, and can offer bespoke and practical services to every firm. You look after your business; we'll make sure you're compliant.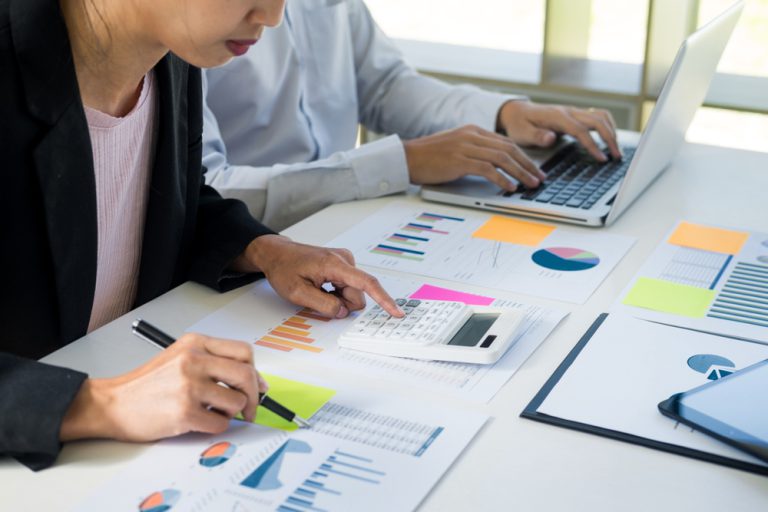 By choosing Shelbourne Accountants as your bookkeeping services provider, you will gain access to a whole host of advantages that you might not benefit from when hiring a bookkeeper to work solely for your firm, or if you do the bookkeeping yourself.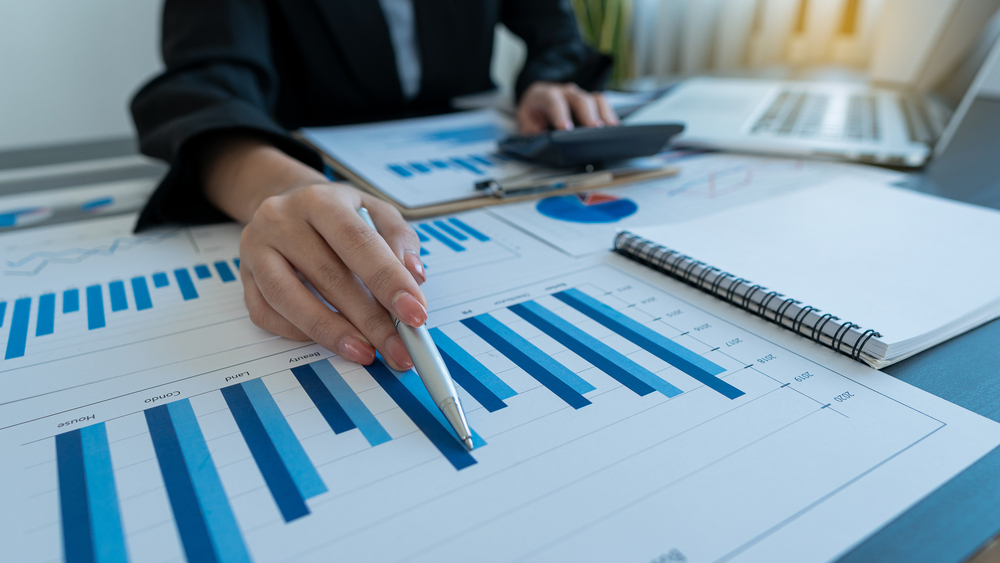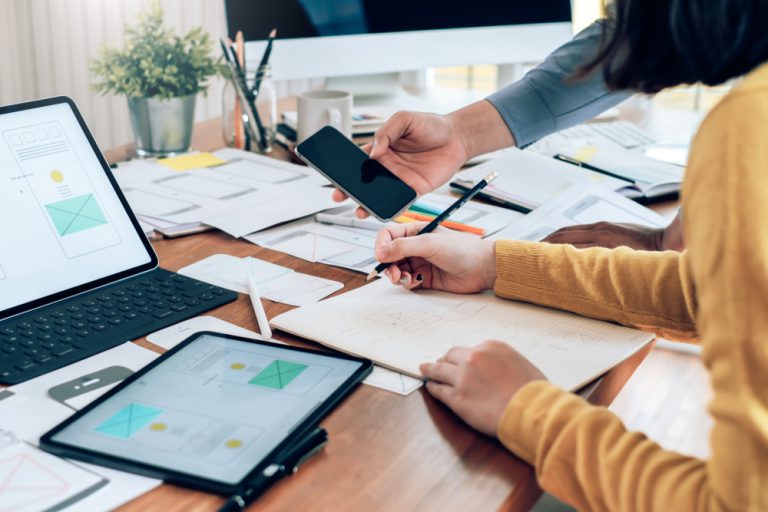 We have a large team of fully trained, experienced and accredited bookkeepers who are supervised by our chartered accountants

We provide in-house bookkeepers, off site bookkeepers (virtual bookkeeping option where we can login remotely) or for emergency / contingency / holiday bookkeeping cover

We understand accounting requirements for estate agents both large and small

Our highly trained team are technically proficient in a wide range of auctioneer accounting and case management systems (including Lex Software, Klyant, Harvest, Expd8, Property gate and Rent View)

Our experienced bookkeepers are fully up to date on all PSRA Regulations and have experience in preparing for upcoming PSRA Audits

If we are retained to work solely on your bookkeeping, we can work in tandem with your own accountants to ensure all books and records are in order

We offer a flexible solution for your bookkeeping needs that can change, expand and respond as your business grows

Outsourcing your bookkeeping requirements frees up your time allowing you to concentrate on your clients
Since the regulation of auctioneers accounts by the PSRA, auctioneers accounts require a high level of skill and know how. Our team are experts in all areas of auctioneers accounts: from sales to property letting, to letting through management companies.
Trusted Accountants To...