Starting from just €249 + VAT per month
What's included in the service for estate agents ?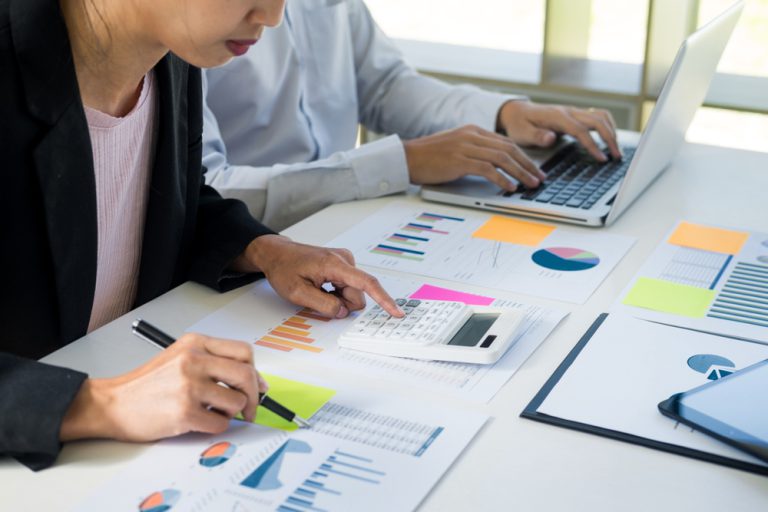 Real estate bookkeeping doesn't have to be complex, so let our team make it easy for you.
Shelbourne Accountants are specialists in bookkeeping for auctioneers and estate agents. Conveniently based in Dublin, we offer expert and cost-effective services to property agents across Ireland. This industry is heavily regulated when it comes to client monies, but working with us will give you the comfort of knowing that all necessary systems and protocols are in place so that regulations will be followed and your business will run efficiently. 
By choosing Shelbourne Accountants as your bookkeeping services provider, you will gain access to a whole host of advantages that you might not benefit from when hiring a bookkeeper to work solely for your firm, or if you do the bookkeeping yourself.
 Large team of accredited bookkeepers and chartered accountants 
We provide both in house bookkeepers, off site bookkeepers, virtual bookkeeping and emergency/contingency/holiday bookkeeping cover as well
Technically proficient with account management softwares (Lex, Klyant, Harvest, Expd8, Property gate and rent view)
Our team is up to date with PSRA regulations and audit preparation
Flexible solution to all your bookkeeping needs 
Since the regulation of auctioneers accounts by the PSRA, auctioneers accounts require a high level of skill and know how. Our team are experts in all areas of auctioneers accounts: from sales to property letting, to letting through management companies.
Trusted Accountants To...