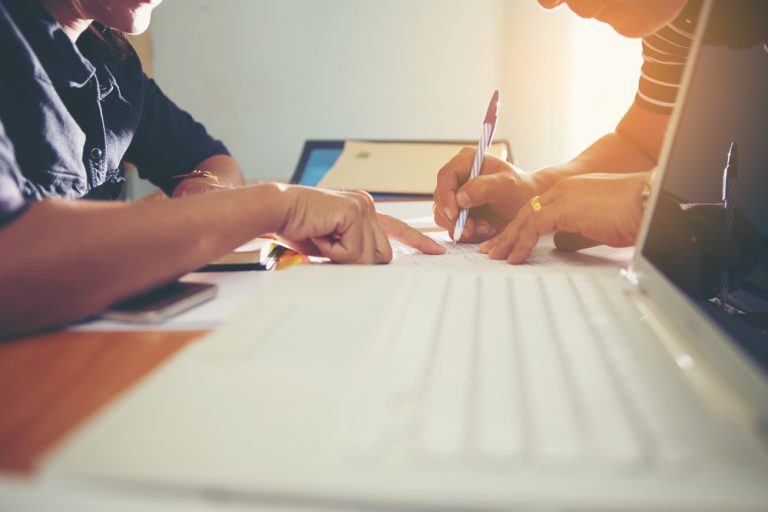 Business Name Registration From €49 (+VAT)
Who is this service for?
A Business needs to register a business name if the business consists of an individual, partnership, or company carrying on a business under a name different from their own name.
Registration of a business name is especially required if:
an individual uses a business name that differs in any way from his/her true surname.

a firm uses a business name that differs in any way from the true names of all partners who are individuals and the corporate names of all partners which are bodies corporate;

a company uses a business name that differs in any way from its full corporate name;

or an individual who wants to have an Irish web domain.
What's included in the package?
All paperwork with CRO

Registered Business Name Certificate
Business Name Registration
Whether you are a Sole Trader or a Limited Company we'll look after all the paperwork to register your business name in Ireland.
What is next?
Once payment is made, our client services team will send you an online form for you to fill out so we can complete your company registration. Your order will be processed within one working day.
Superb Customer Service
Our no-nonse approach & expert support team are here to make sure that things run smoothly. You'll always find the help you need.
Fast & Accurate
We complete all requests quickly, and efficiently. We'll take care of all your company formation tasks while you concentrate on running your business.
No Hidden Costs
We provide the best deal based on your needs, budget, and preferences. No hidden or extras costs.
Unsure Which Service Is For You?
Book a free 30-minute consultation. Our team of chartered accountants will address any accounting queries you have and provide you with the best advice to suit your current situation.