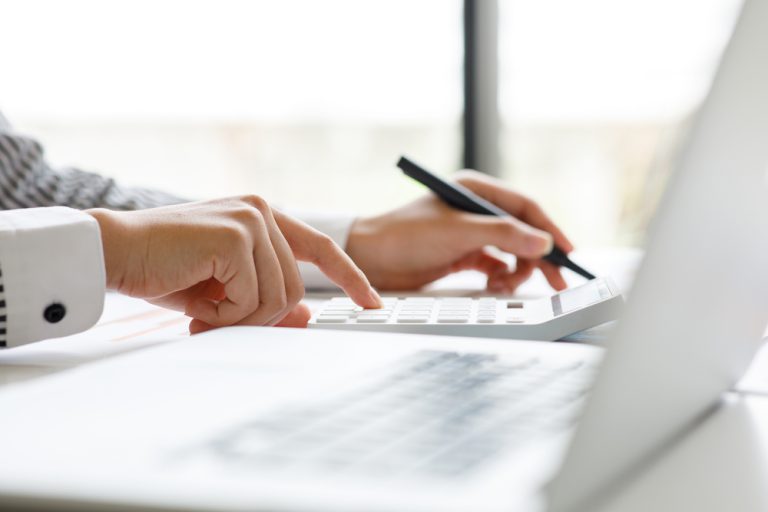 First Annual Return (€99.00 +VAT)
Who is this service for?
All limited companies are required to file their first annual return within six months of their incorporation. This return contains information about the company, their directors, and shareholders etc.
What's included in the package?
Submission of B1 Form

CRO fee
What is next?
Once the order has been placed, our client services team will get in touch with you regarding the steps ahead.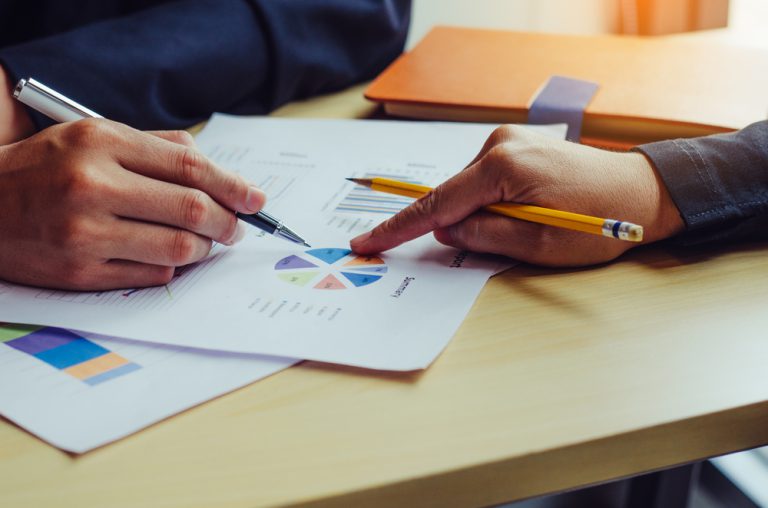 Minimize the Risk of Revenue Enquiry : By working with a professional to file your returns you can have peace of mind that everything is filed accurately minimising your risk of a Revenue enquiry into your tax affairs

Avoid Over Payment of Tax: A professional accountant from our team will make sure that you pay just the amount of tax as required.

Peace of Mind: The tax return itself has dozens of different sections and you may be unsure of certain aspects of which sections you should complete. Coupled with the fact that tax law changes all the time, the only way to be sure everything is correct is hire a professional. It will not only save time but will help you to concentrate on growing your business.
Superb Customer Service
Our no-nonse approach & expert support team are here to make sure that things run smoothly. You'll always find the help you need.
Fast & Accurate
We complete all requests quickly, and efficiently. We'll take care of all your company formation tasks while you concentrate on running your business.
No Hidden Costs
We provide the best deal based on your needs, budget, and preferences. No hidden or extras costs.
Schedule A Free 10 Minute Consultation With One Of Our Experts Today.
If you would like a custom quote, or if you have any questions, send us a message! Our team is always happy to help. We will address any contracting queries you have and provide you with the best advice to suit your current situation!