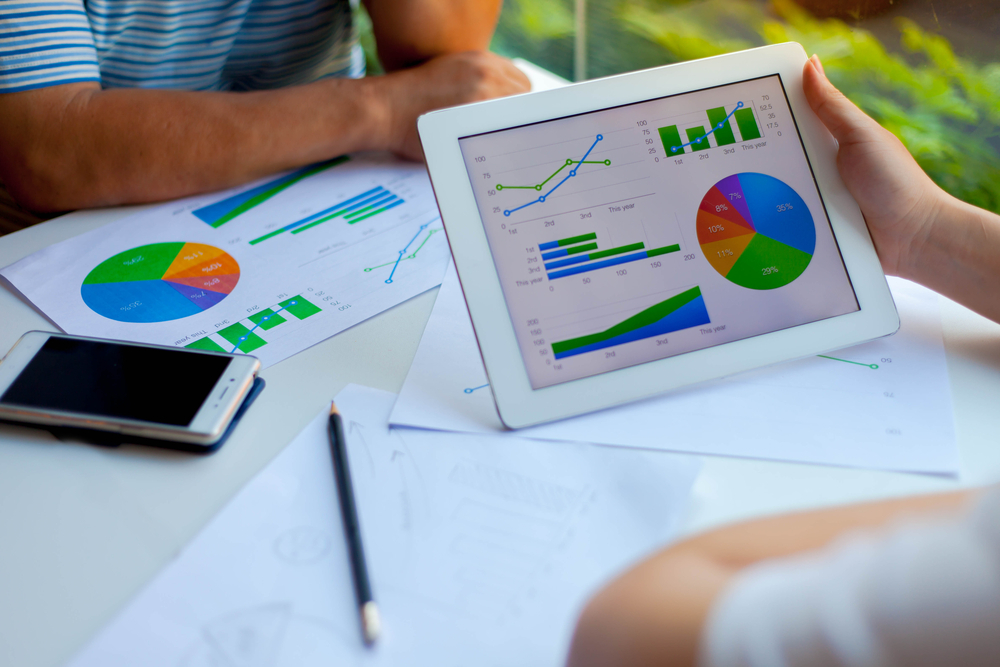 Company Seal From €55(+VAT)
Who is this service suitable for?
A company seal is made from two plastic or metal plates that are engraved with your company name. Seals must state the exact registered name of the company. Logos, registration numbers and other symbols can also be used as part of the design.
What's included in the package?
What is next?
Once payment is made, our client services team will send you an online form for you to fill out so we can complete your Company Seal. Your order will be processed within one working day.
Company Seal
Irish companies are legally required to hold a company seal to to add authenticity to important documents and acts as a type of company signature
Superb Customer Service
Our no-nonse approach & expert support team are here to make sure that things run smoothly. You'll always find the help you need.
Fast & Accurate
We complete all requests quickly, and efficiently. We'll take care of all your company formation tasks while you concentrate on running your business.
No Hidden Costs
We provide the best deal based on your needs, budget, and preferences. No hidden or extras costs.
Unsure Which Service Is For You?
Book a free 30-minute consultation. Our team of chartered accountants will address any accounting queries you have and provide you with the best advice to suit your current situation.